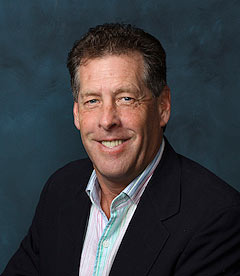 John Gower: Broker, President, Owner
Phone: 401.751.8100, Ext. 117 | Cell: 401.339.0900
Email: jgower@gowerco.com
President and Principle Broker of Gower And Co. since 2002.
Engaged in the Real Estate Business with Gower and Co. since 1985.
Licensed Real Estate Broker State of Rhode Island (License no. B 15278)
Licensed Real Estate Broker Commonwealth of Massachusetts (License no. 144342)
Licensed Auctioneer State of Rhode Island (License no. 4471)
Freddie Mac-approved Agent
Member:
Providence Board of Realtors
Rhode Island State Association of Realtors
National Association of Realtors
United States Chamber of Commerce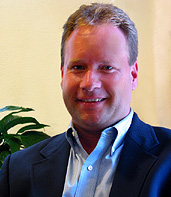 David Gower: Owner, Sales/Rental Agent, Property Manager
Phone: 401.751.8100, Ext. 118 | Cell: 401.374.9309
Email: dgower@gowerco.com
Vice President of Gower And Co. since 2002
Working in Real Estate since 1993
Focused on residential sales, rentals and property management
Primary marketing area is the Providence Metro area and the East Bay
Has worked with individuals, investors, as well as national banks appraising property, managing, marketing and selling.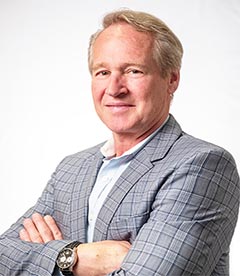 Peter Schmitz: Commercial/Retail Real Estate Executive
Phone: 401.751.8100 | Cell: 781-571-1319
Email: peterschmitz@gowerco.com
Proven, experienced Commercial/Retail Real Estate Executive tasked with expanding the bandwidth of Gower & Company, a 50-year-young boutique real estate agency, to expand their commercial business in New England.
Extensive experience in development roles with national and international retailers managing all facets of real estate including new store site selection, construction, lease management and facility maintenance for upwards of 1800 retail units, regional and corporate facilities as well as distribution warehouses.